Published Date: January 18th, 2020
WEEKLY REPORT
TRUTH///AWAKENING///DISCLOSURE
WASHINGTON DC UNDER SIEGE, CONGRESS DECLASSIFIES OBAMAGATE, TRUMP CARD INPLAY
The Called Documentary, Emergency Alert, Spiritual Awakening Signs, Benjamin Rothschild Dies, Iranian Threats, Big Tech Purge, DC False Flags, CCP Global Infiltration, Lockdowns Destroy Global Economy, 9 Bishop Die, CA Earthquakes, Covid Vaccine Deaths Rising, First Civilizations, CIA Black Vault, Power Shift Coming, Attitude of Gratitude
THE STORM IS HERE !!
The Storm is Here !! #wwg1wga #MAGA #TRUMP Keep the Faith Remember to register to rumble https://rumble.com/register/Trump2Q2QTheLibrary2/ If you want to support me paypal.me/TrumpLibrary or venmo @ca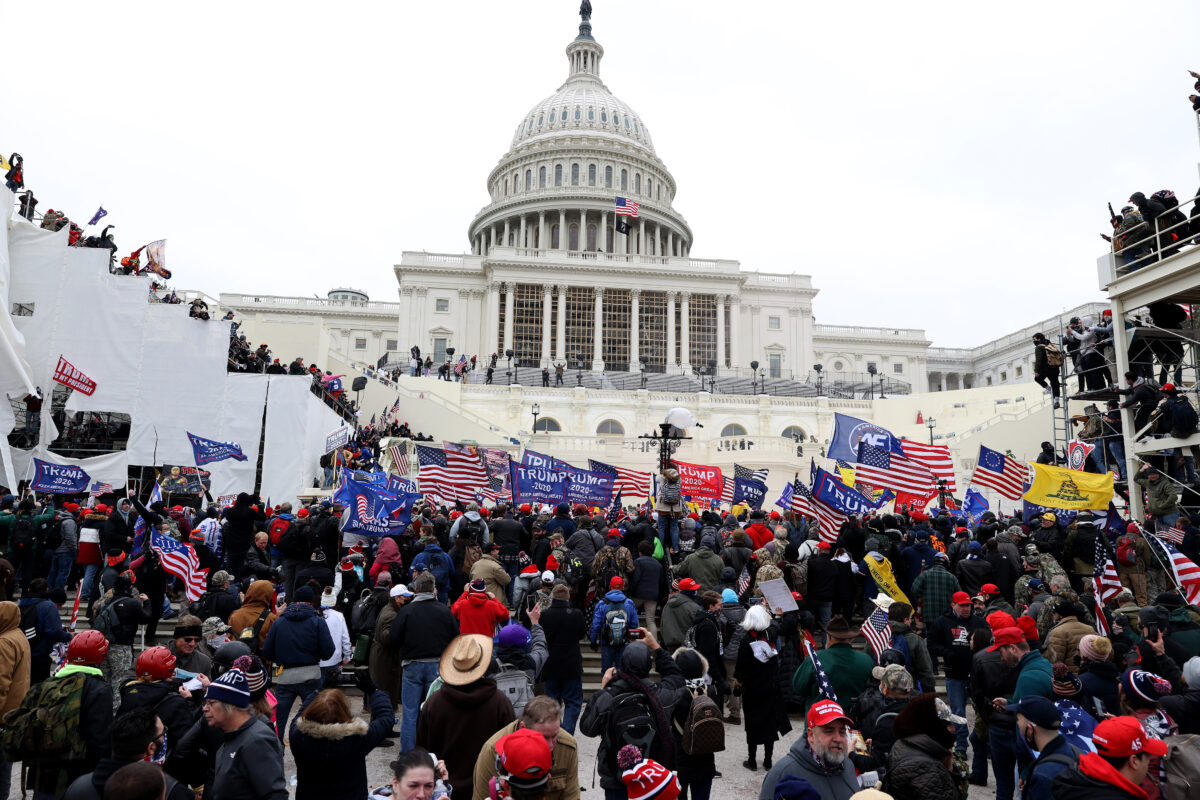 MAGA Rally Election Steal | TIMELINE of Events in DC on Jan. 6
WASHINGTON—On Jan. 6, supporters of President Donald Trump gathered in the nation's capital for a demonstration, called the ...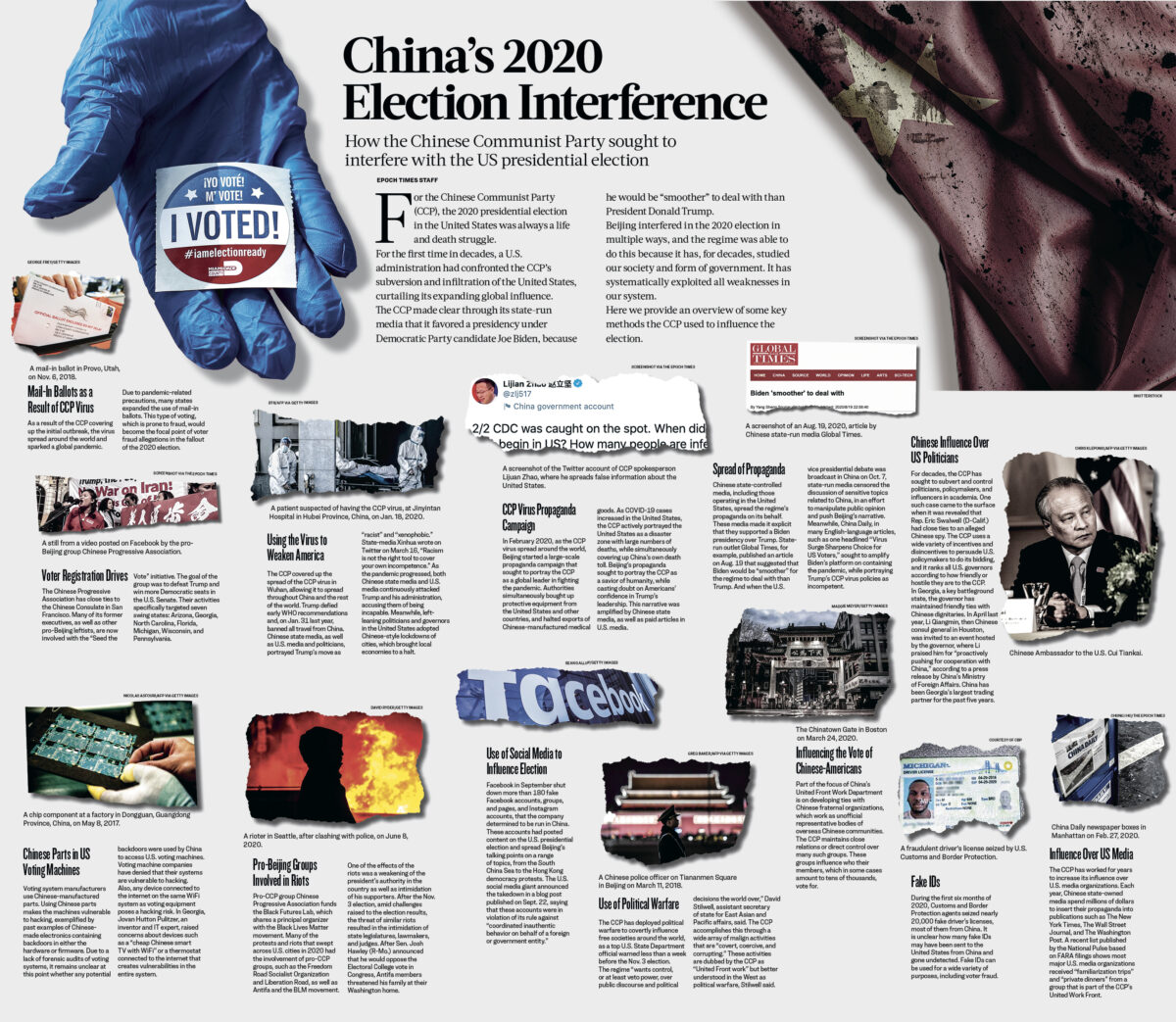 Infographic | China's 2020 Election Interference
For the Chinese Communist Party (CCP), the 2020 presidential election in the United States was always a life ...