Published Date: October 22nd, 2018
WEEKLY BRIEFING
TRUTH/AWAKENING/DISCLOSURE
SUPREME COURT HEARING ON CENSORSHIP / MIGRANT CARAVAN / KHASHOGGI ASSASSINATION / HURRICANE MICHAEL
Summary
The Week of October 15th revealed Jeff Sessions' referral to the Supreme Court cases against Google, FaceBook, and Twitter involving the expansion of continued censorship of the alternative media.  The eagerly anticipated release of the FISA un-redacted pages has been postponed with no word or reporting.  Meanwhile, the highly publicized migrant caravan beginning in Honduras was the focus of the MSM.  The US has put pressure on Mexico to stop the caravan which is 7,000 people strong and stretches for more than 2 miles.  Hurricane Michael's total devastation has gone mostly unreported while Mexico prepares for the arrival of hurricane Willa.  The stock market continues its overall slide with new reports of China's economy in disarray; most notably China's trade war with the US is now taking its toll.  Information sources regarding the Alliance's covert war against the Deep State have gone silent.  Q is silent as well, having not posted since October 9th.  There were unverified reports from Russia of an assassination attempt on President Vladimir Putin.  That, along with the Khashoggi assassination have much deeper ramifications than are being reported. 
User Guide Menu
User Guide / Our Positive Outlook / The Big Picture  / Overview – Summary / Topic Descriptions / Great Awakening Map / Deep State Map / Programming / Article Classification
---
"Hot Topics"
HUGE: Supreme Court Will Hear Case to Decide if Far Left Tech Giants Can Censor Users
For over a year The Gateway Pundit has spoken out about how the tech and social media giants are censoring and eliminating conservative publishers and conservative content. *** In September The Ga…
REPORT: Robert Mueller to Release 'Core Findings' in His Trump-Russia Report Immediately After Midterm Elections
Special Counsel Robert Mueller is expected to release his Russia report immediately after the midterm elections according to a new report by Bloomberg. Mueller is reportedly going to give the "core…
Jamal Khashoggi's Last Column Before Disappearance Calls For Free Expression
The column's publication is "kind of an acknowledgement to ourselves ... that we don't have much hope that we're going to be able to edit this one with him," a Post editorial page editor told NPR.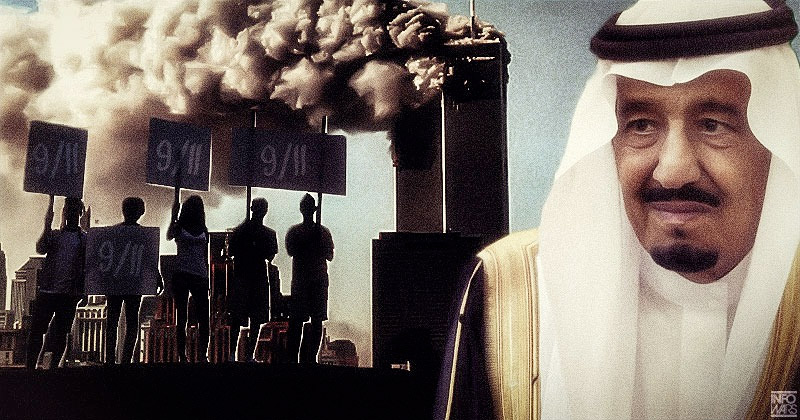 Khashoggi Assassination Plot Exposed
The gruesome details of the Khashoggi assassination conspiracy speak volumes. Such a horrific killing with all the grisly details are rarely reported by the mainstream media (MSM) except by purposeful design.
Weirdness on Twitter / Warren DNA & Daniels Fail / Julian Assange / Justice Dept. Unloads
Warren's 1/1024th DNA Indian DNA. The war between the 2 parties is getting uglier each day. Dragging out disclosure seems only to fuel the fire. The timing of releasing the FISA is linked to voting. Do see much Red October evidence?
USA Watchdog - Weekly News Wrap Up with Greg Hunter
Greg Hunter of USAWatchdog.com gives his take on the week's top stories in the Weekly News Wrap Up.
ISIS RETURNS: Sick Terrorists Take 700 Hostage - Putin Issues Warning
The Russian leader said the depraved terrorists had expanded its control in territory controlled by US and US-backed forces. ISIS issued Russia with an ultimatum and vowed to execute ten people every day.
Tens of Thousands of Canadians Could Soon be Eligible for a Pot Pardon
The Liberal government's announcement that it will expedite the processing of pardons for people with minor cannabis-related crimes is welcome news to quite literally tens of thousands of Canadians who have been convicted of possession offences.
China to Launch 'Artificial Moon' to Light Up Night Skies
Scientists hope a man-made moon could provide nighttime lighting at lower cost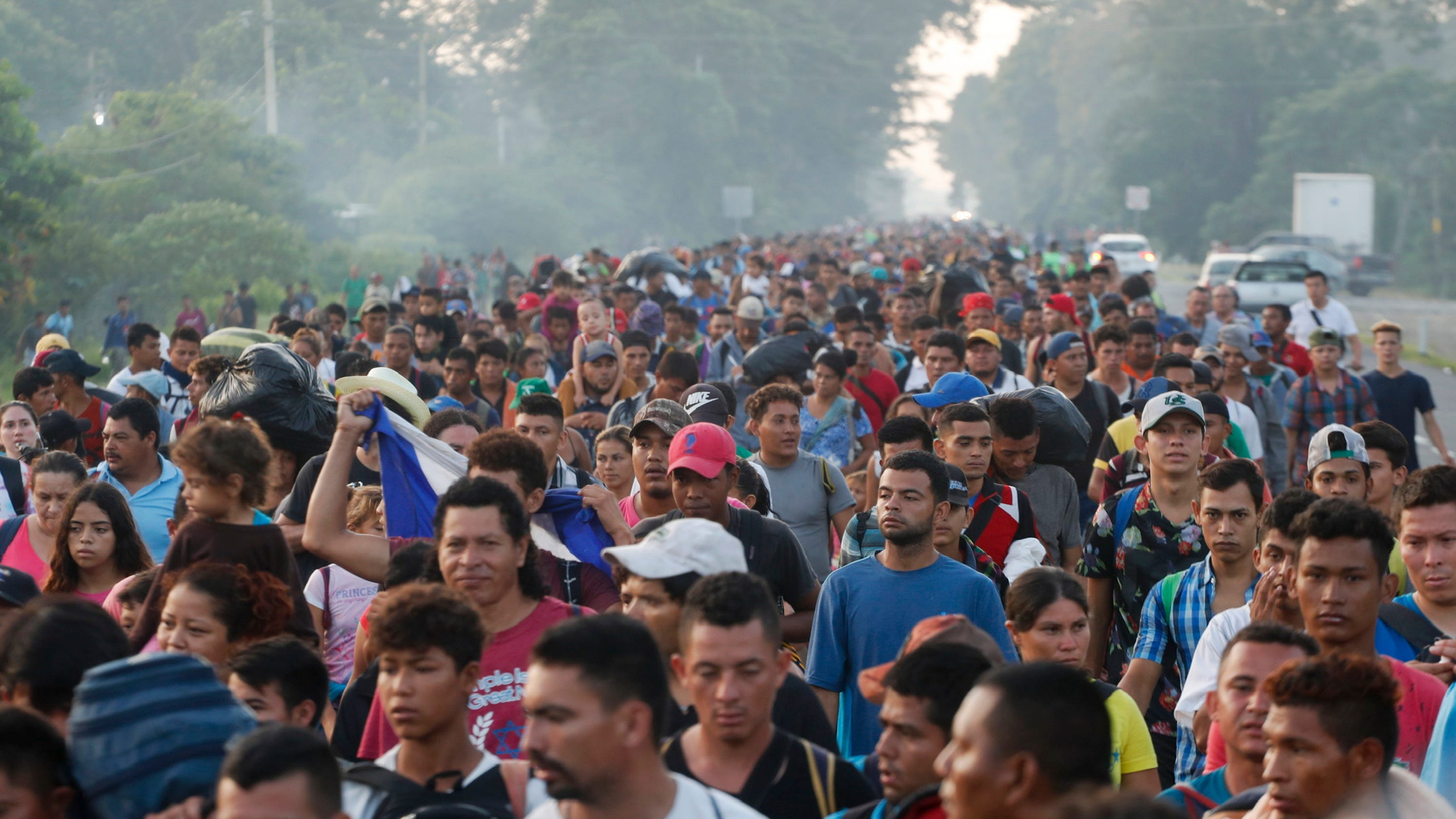 'You can't even walk, there's just so many people': Migrant caravan bound for US swells despite Trump threats
A caravan of Central American migrants marching into Mexico bound for the United States grew to more than 5,000 people Sunday despite threats from President Donald Trump to use the military to seal the border.
Here's Why Hillary Clinton Losing Her Security Clearance Matters for the Rest of Us
Hillary Clinton no longer has a security clearance. A letter released from the Department of State to Senator Chuck Grassley, a Republican from Iowa, says she lost her clearance on August 30 at her request. The State Department also withdrew security clearances from five people Clinton had previously requested clearances for, as she had designated them "researchers." One was Cheryl Mills, who was once the deputy White House counsel for President Bill Clinton who defended him during his 1999 impeachment trial. The names of the others were redacted.