Published Date: October 15th, 2018
WEEKLY BRIEFING
TRUTH/AWAKENING/DISCLOSURE
KAVANAUGH CONFIRMED • SOCIAL MEDIA PURGE • HURRICANE MICHAEL
Summary  
The Week of October 8th saw Kavanaugh confirmed by the Senate, voting 50 to 48 in the most controversial nomination to the US Supreme Court. Hurricane Michael hit the Florida panhandle with category level 4 winds and flooding across 5 states.  Rod Rosenstein continues to obstruct the release of 300 redacted pages from the Page FISA report.  Stock Market drops over 1,000 points in 2 days, the largest single-day drop ever recorded. Contradiction surrounds the future of the Global Economy as Global Trade War between the US and China escalates. Facebook expanded its censorship of over 800 pages of alternative news and rounding out the week Hillary Clinton surrendered her TOP Secret security clearance.  Jamie Dimon sounds the alarm to prepare for global market downturns this week as the Senate continues to expose corruption and treasonous activities.  New subpoenas and testimonies continue as witnesses turn on each other.  Sealed indictments reached 60,000 this week, with the MSM now beginning to report on the probabilities of mass arrests in the coming months.
User Guide Menu
User Guide / Our Positive Outlook / The Big Picture  / Overview – Summary / Topic Descriptions / Great Awakening Map / Deep State Map / Programming / Article Classification
---
"Hot Topics"
Massive, Coordinated Social Media PURGE Silences Hundreds of Conservative, Libertarian Channels Before the Mid-Term Election
Facebook, Google, YouTube and Twitter are committing massive election fraud with a coordinated purge of conservative, and libertarian accounts just weeks before the mid-term elections.
Rod Rosenstein Under Fire
Rosenstein notified Congress he will not turn over the subpoenaed memos and will not appear before the House Judiciary Committee on Thursday.
Facebook Just Targeted and Purged Over 800 Pages and Accounts With Millions of Followers, Twitter Follows Suit
Facebook has once again placed their desire for control over freedom of speech, removing over 800 mostly conservative pages & accounts for "rule violations" in a single blow. Not to be outdone, Twitter also purged hundreds of prominent accounts.
In Case of Missing Saudi Journalist Khashoggi, The Grisly Details Maybe the Message
On Oct. 2, the Washington Post contributor entered the Saudi consulate in Istanbul and never came out. Soon, leaks from Turkish officials suggested that it was not a disappearance but an assassination carried out by a team of Saudi agents.
Jamie Dimon Sounds Warning about 'Geopolitical Issues Bursting All Over the Place'
J.P. Morgan Chase CEO Jamie Dimon raises concerns that rising interest rates and geopolitical flare ups could derail U.S. economic growth. While rising rates amid a strong economy are good during periods of inflation, they could eventually put a halt to the nearly decade-long economic growth cycle, he says.
Ex-top FBI Lawyer Gave 'Explosive' Testimony About Russia Investigation, GOP Lawmakers Say
A former top lawyer at the FBI gave "explosive" testimony about the bureau's handling of the investigation into possible collusion between the Trump campaign and Russia during the 2016 election, two Republican lawmakers said.

James Baker, who worked closely with former FBI Director James Comey, testified behind closed doors to lawmakers Wednesday about the FBI's handling of the investigation.
Hurricane Michael: The Damage in Pictures
Hurricane Michael made landfall on the Florida Panhandle on Wednesday as what Gov. Rick Scott called, "the worst storm that our Florida Panhandle has seen in a century." Packing maximum sustained winds of 155 miles an hour, the storm rolled ashore midday and pummeled the coast with rain, wind and storm surges.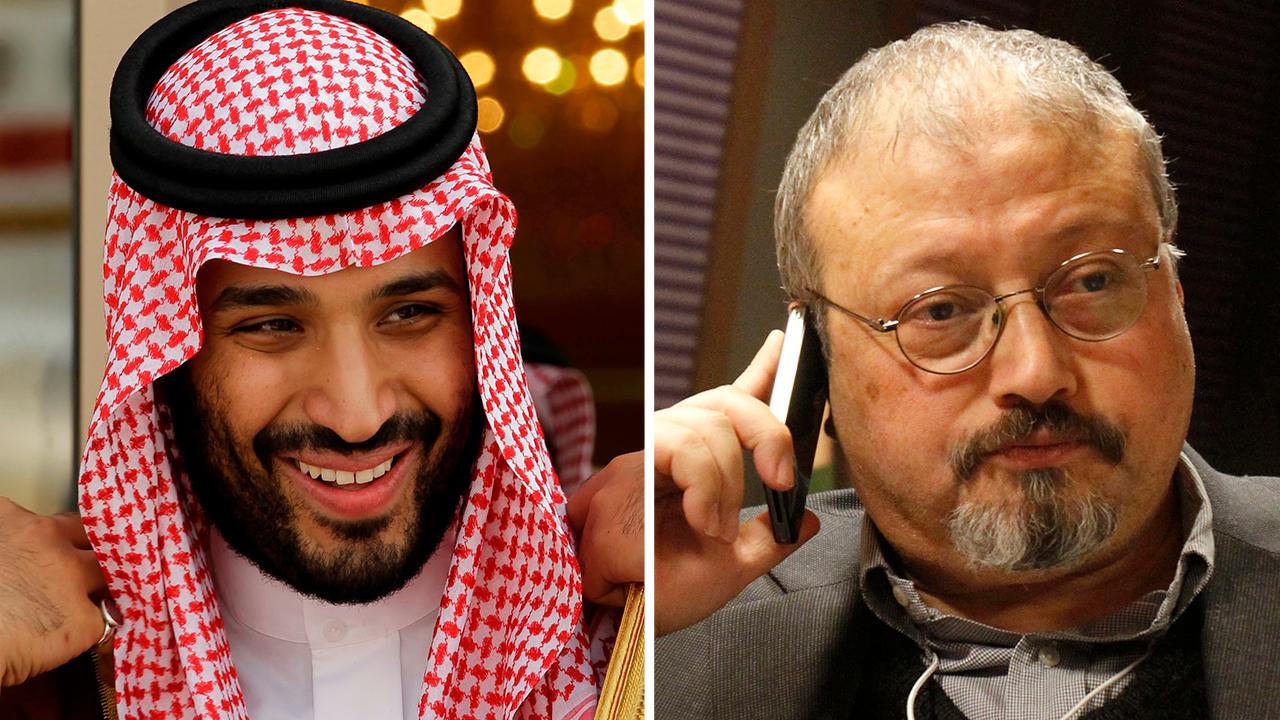 Saudi Arabia Vows to Retaliate if Trump Follows Through on 'Severe Punishment' Threat Over Khashoggi
The government of Saudi Arabia on Sunday vowed to retaliate with "greater action" if the Trump administration takes any action against the country for the apparently preplanned murder of a dissident earlier this month inside its Turkish embassy.
EMF Frequencies Used For Crowd Control Weapons Form The Foundation of 5G Network
Multiple countries around the world have banned WiFi, and the building of cell phone towers near primary schools and nurseries, among many other places due to the evidence that shows they are not safe and can implicate the health of young children, and adults, in multiple ways. With all of the science that's emerged over [...]
Many Insiders Believe Military Tribunals For Deep State Will Happen Any Time Now
There is a growing consensus in the narrative within the alternative news community (commentators, their insiders, and members in general) that has become too big, too coherent to ignore. Even among the more skeptical of the commentators who have long bemoaned that real tangible action of disclosure and legal proceedings seems to be taking forever.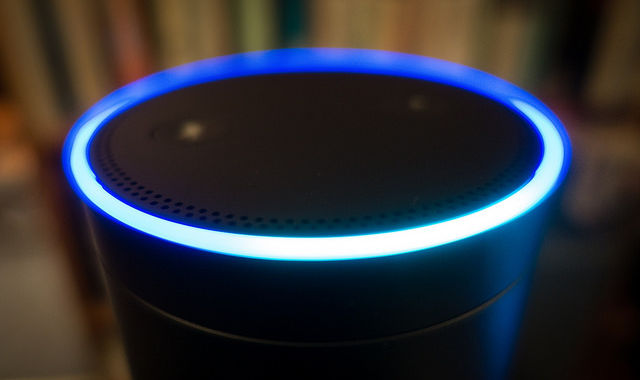 Amazon Patents Alexa Tech to Tell if You're Sick, Depressed and Sell You Meds
Echo could analyze your voice to detect a "physical or emotional abnormality."
Kayne / Vatican / Federal Reserve / Trump to Reform Cannabis / Chinese Spy Arrested
Destroying the Illusion, October 14th, 2018 Posting
---